Delivering outcomes and Return on Investment through technology and portfolio optimisation.
Often organisations ask the question of whether they are getting the full value from their IT investments and are they set up for success. In some cases, understanding the outcomes from technology-based projects are often not clearly articulated.  
CharterX works with organisations to help them understand whether the investments they are making in transformation and technology are delivering value and aligned to their business and customer strategies.

Often there is an opportunity to reduce costs which can be reinvested to higher value, strategic areas.
Identify areas and imagine an optimised future
Business horizons modelling
Outcome definition and hypothesis establishment
Portfolio assessment against outcomes
Architect the capabilities to achieve the outcome
Business system application assessments
Balanced portfolio design
Operating model design
Realise and promote an optimised technology environment
Value / benefits model for ongoing measurement
Pragmatic activation plan
IT governance and oversight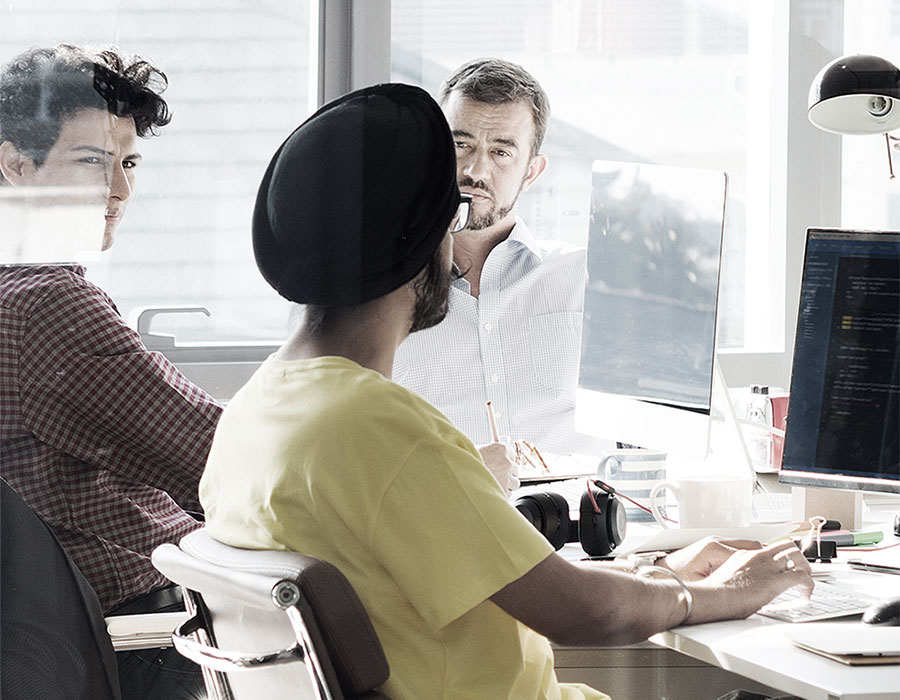 We work with a team of consultants, associates and leverage our partner network to complement our services.