Defining an architecture to deliver business outcomes in a responsive way.
In today's fast-changing market, the requirement for an organisation's digital and technology environment to have the agility to adapt is more important than ever. Unless properly architected, new capabilities being implemented can create barriers to future change or introduce expensive technical debt.
CharterX can help you define an architecture to deliver your business outcomes and do it in a way that is responsive to rapidly changing needs of the new economy.
Imagine what is possible using modern technologies and platforms
Industry and technology trends
Business technology vision
Architect the enabling capabilities
Technology capabilities and platforms – "just enough, just in time"
Business systems application assessments and modernisation strategies
Chart a roadmap to realise the vision
Pragmatic horizons roadmaps
Architecture as a Service
Architecture governance and oversight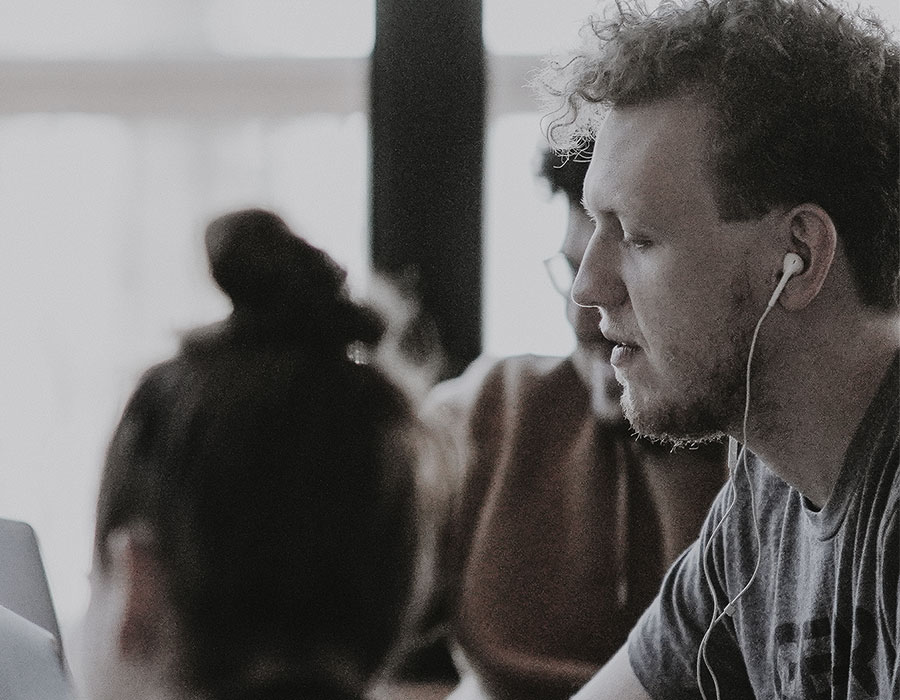 We work with a team of consultants, associates and leverage our partner network to complement our services.