Creating a pragmatic and actionable strategy and roadmap to deliver your vision.
Great strategies are only of value if they can be implemented to realise the intended outcomes. Often organisations have spent time on defining a strategic direction for the future without creating a mechanism to activate and deliver the vision. Understanding what is important to drive business outcomes and aligning stakeholders is critical to the success of achieving the vision over a set of defined time horizons.
Imagine what is possible in the new economy
Imagine workshops
Agreed and aligned business horizons
Technology and Digital perspectives for Board and Executive teams
Architect the enabling capabilities
Business capability model and value chain alignment
Technology capabilities and assessment
Operating model design
Chart a roadmap to realise the vision
Prioritised roadmap and program design
Cost benefit modelling
Governance and oversight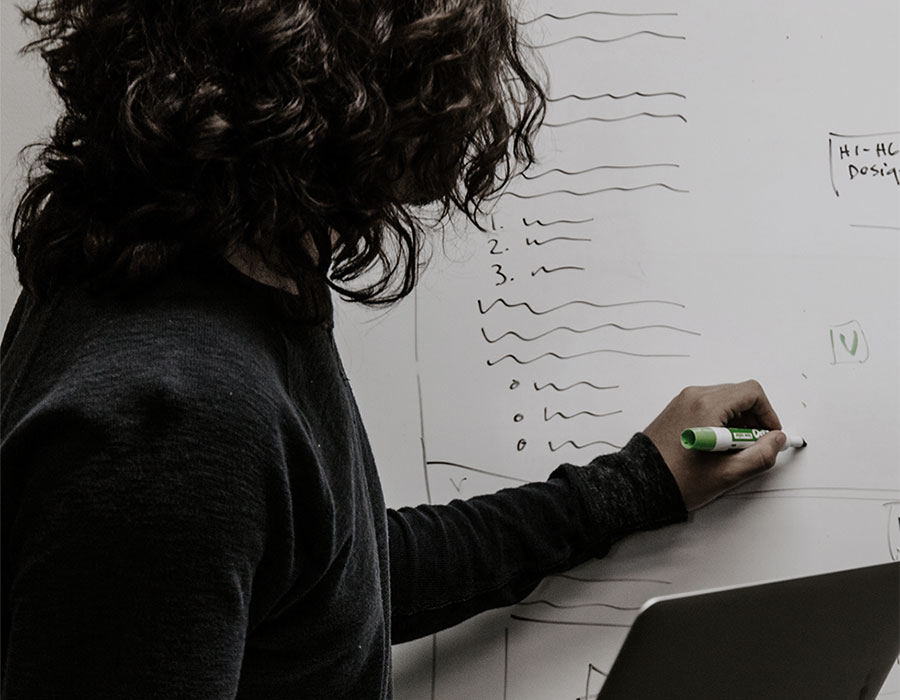 We work with a team of consultants, associates and leverage our partner network to complement our services.