Mergers & Acquisitions consulting
Developing a common frame of reference to make informed decisions on technology risk and value.
Merger and acquisitions come with high expectations to deliver benefits, but if the respective IT environments are not properly architected, duplicate platforms, difficult to integrate legacy systems and disparate business processes can all add unforeseen cost and introduce complexity.
CharterX works with organisations across the entire merger and acquisitions lifecycle using Enterprise Architecture approaches to assess disparate environments and making informed decisions on technology value of the acquisition, the risks and the most effective way to integrate the merged organisations.
Imagine the future merged organisation
Due diligence assessment
Integration hypothesis establishment
Architect the integration
Capability reference models
Business systems portfolio assessment
Operating model design
Chart a roadmap to realise speed to value and minimise risk
Transition program design
Value / benefits management
Integration program governance and oversight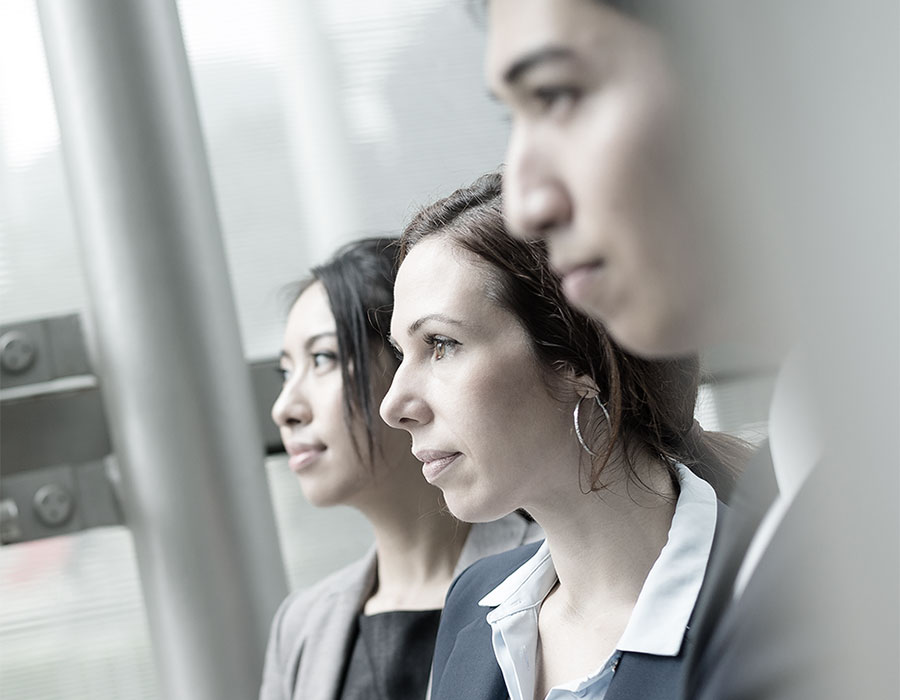 We work with a team of consultants, associates and leverage our partner network to complement our services.