Data & content consulting
Extracting greater value from your data and content.
Many organisations fail to make the most of the data and content they generate or have access to and as a result miss the potential to gain valuable insights, competitive advantage, and new revenue streams.
CharterX helps organisations to unlock the value of their data and content by focussing on the business outcomes they are aiming to achieve. We look beyond the technology, instead looking at the value your data and content has the potential to bring.
This 'information view' provides key input to the evolution of transactional systems to ensure they are capturing the right data in the right form to be accessible in and integrated information delivery environment.
Imagine a data and content driven future
Imagine workshops
Customer & employee data and content maps
Content distribution and monetisation opportunities
Architect the capabilities
Data and content architectures
Data and content lifecycle management
Operating model design
Chart a roadmap to realise the value
Prioritised roadmap
Program design to deliver early proof of value
Data governance and oversight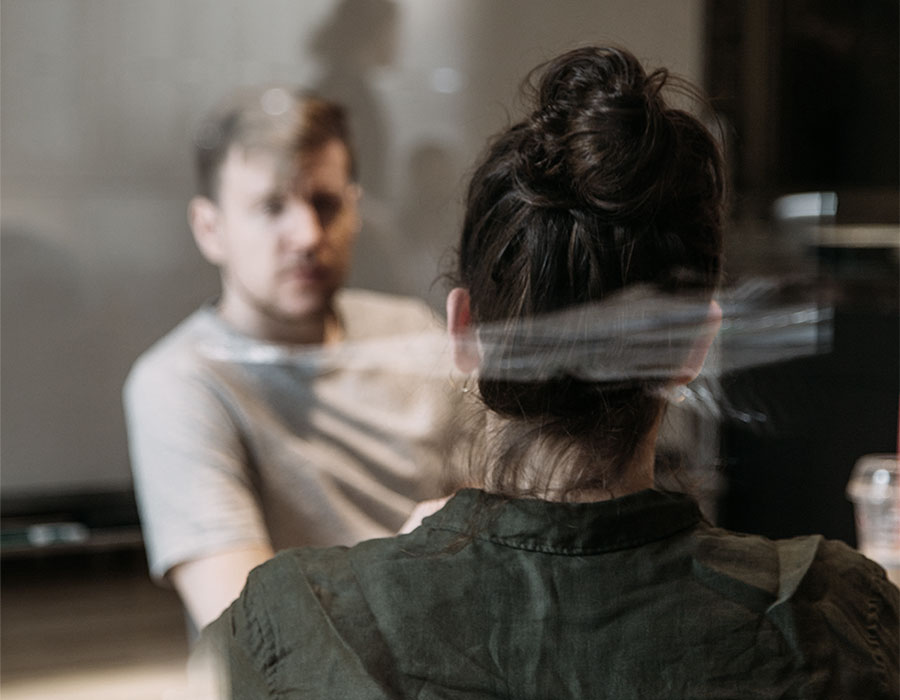 We work with a team of consultants, associates and leverage our partner network to complement our services.